Developing your home should be a pleasurable experience which is why we encourage our clients to be involved in the process.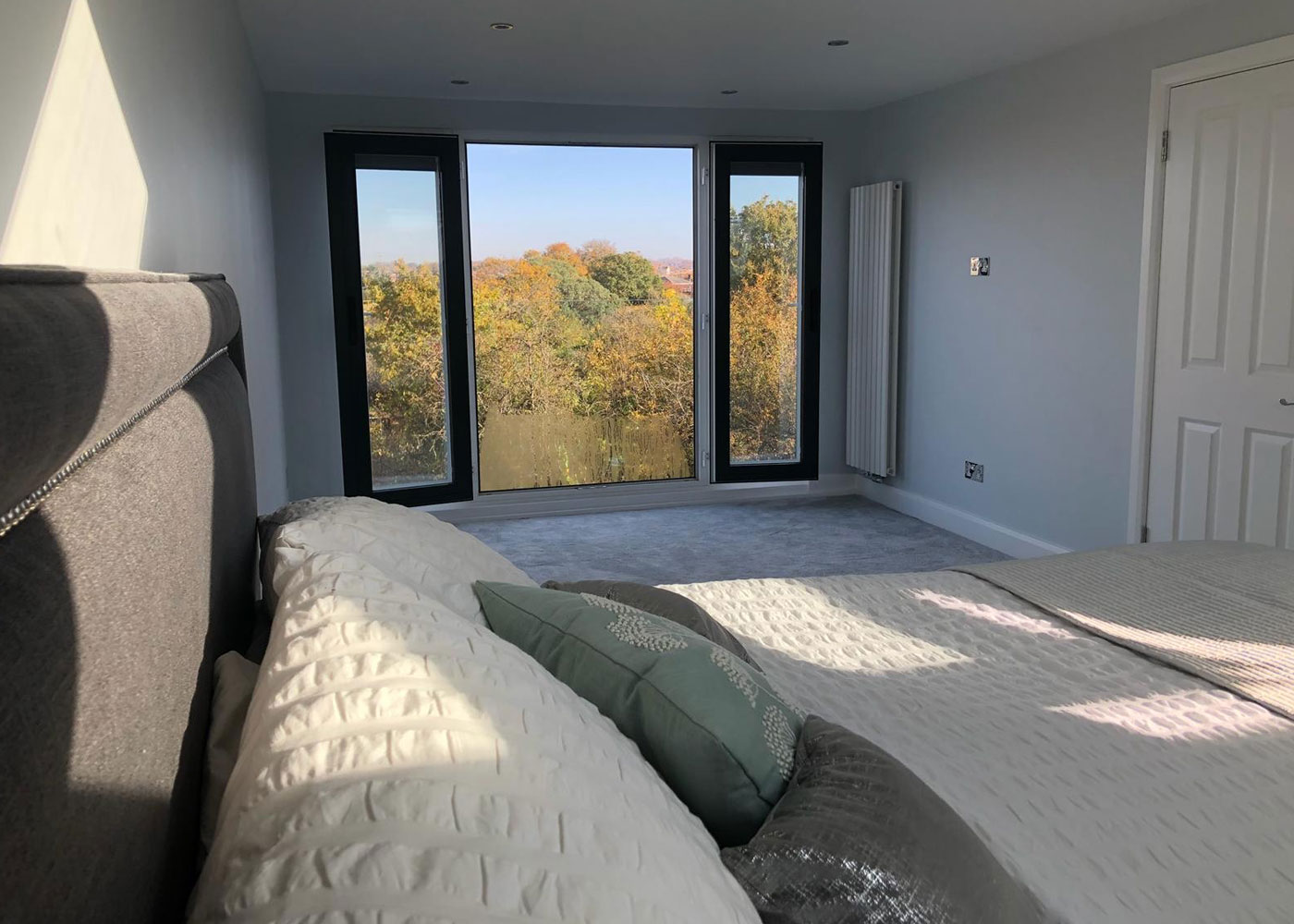 Loft Conversions
Our conversion plans are as individual as your home. We cater for your needs and budget to create that extra living space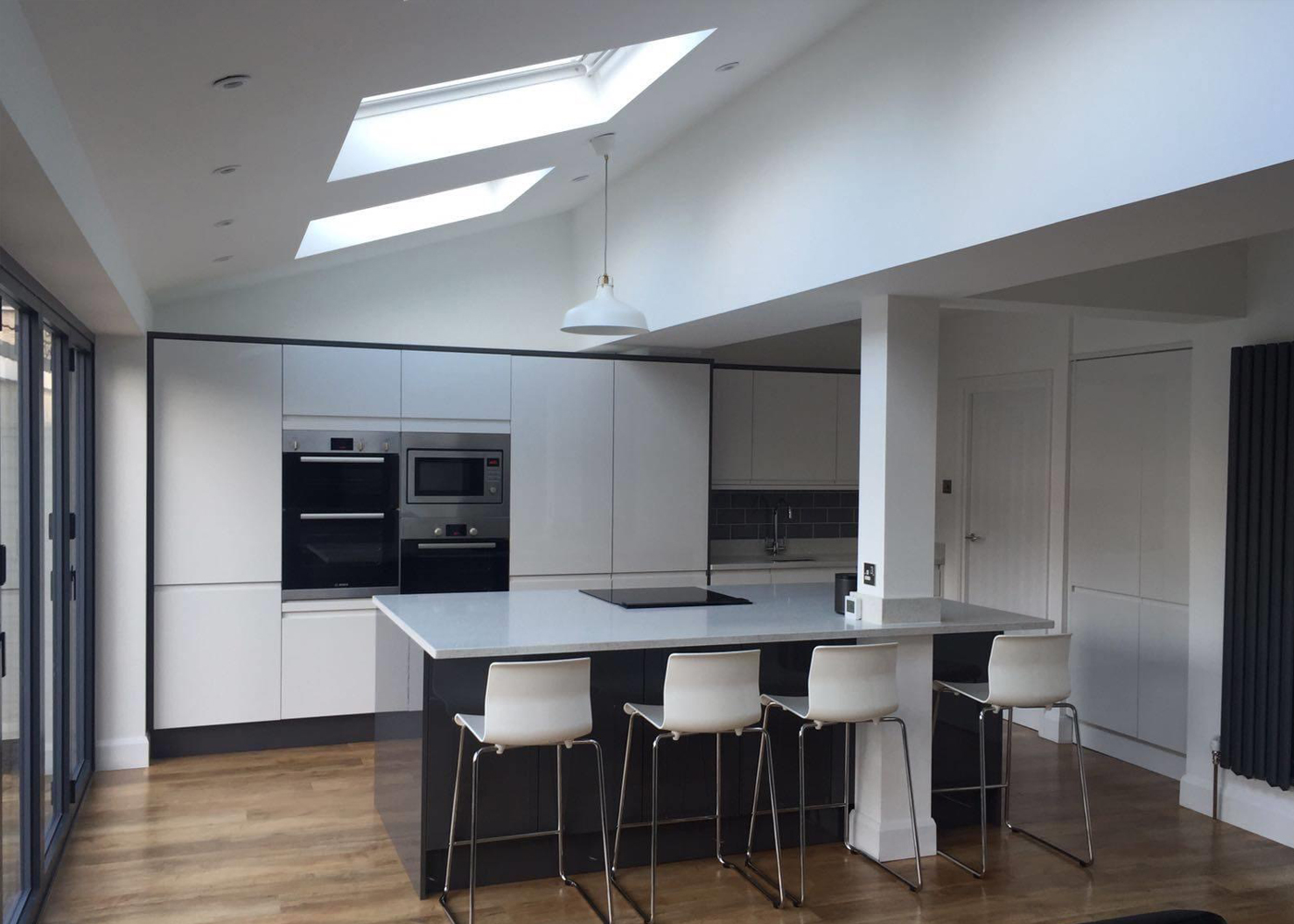 Extensions
Adding an extension to your home can radically transform a property, extending your living space and increasing the value to your property.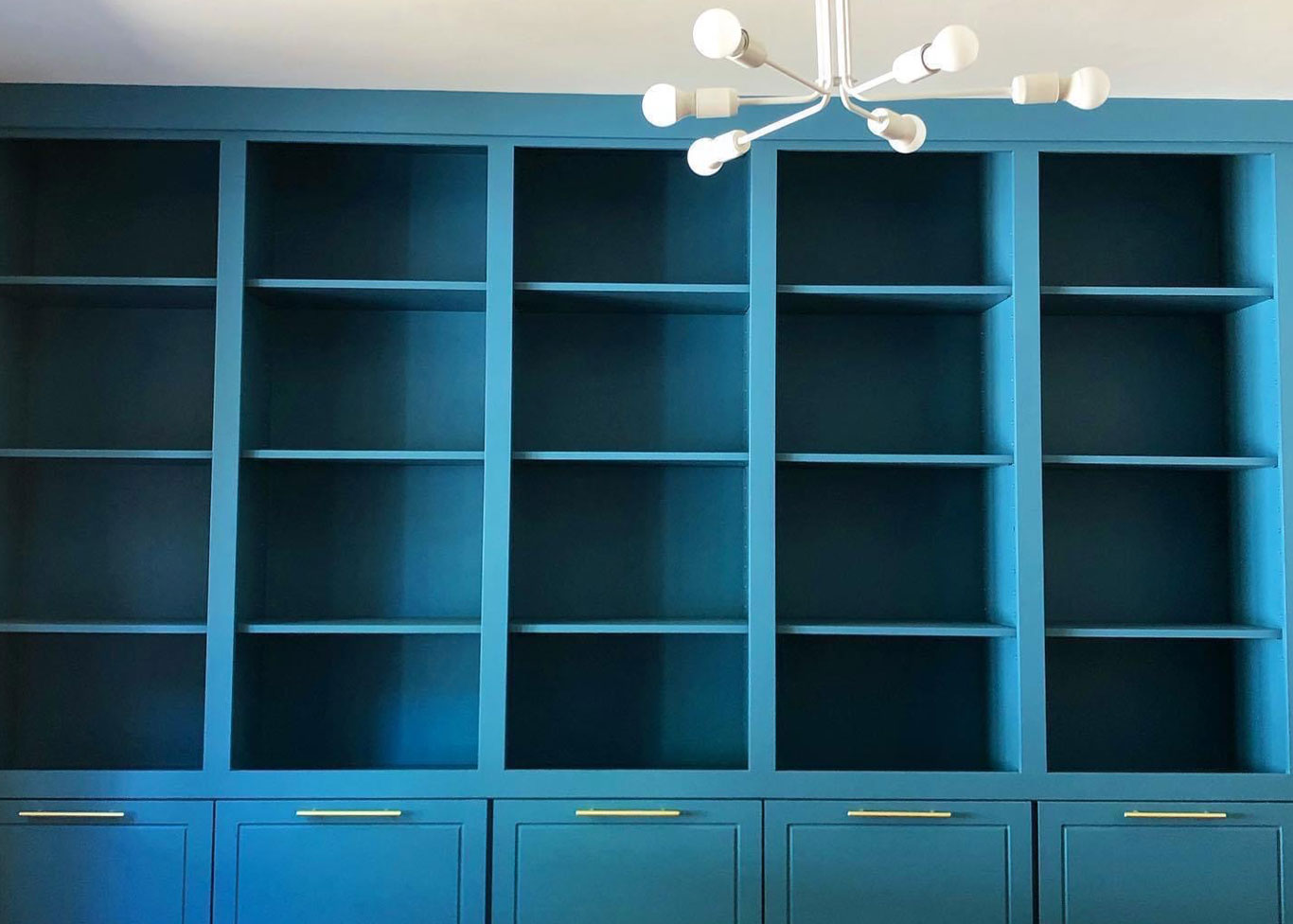 Property Refurbishment
Whether you want to refurb a single room or your entire property, our in house team of skilled tradesmen will take the hard work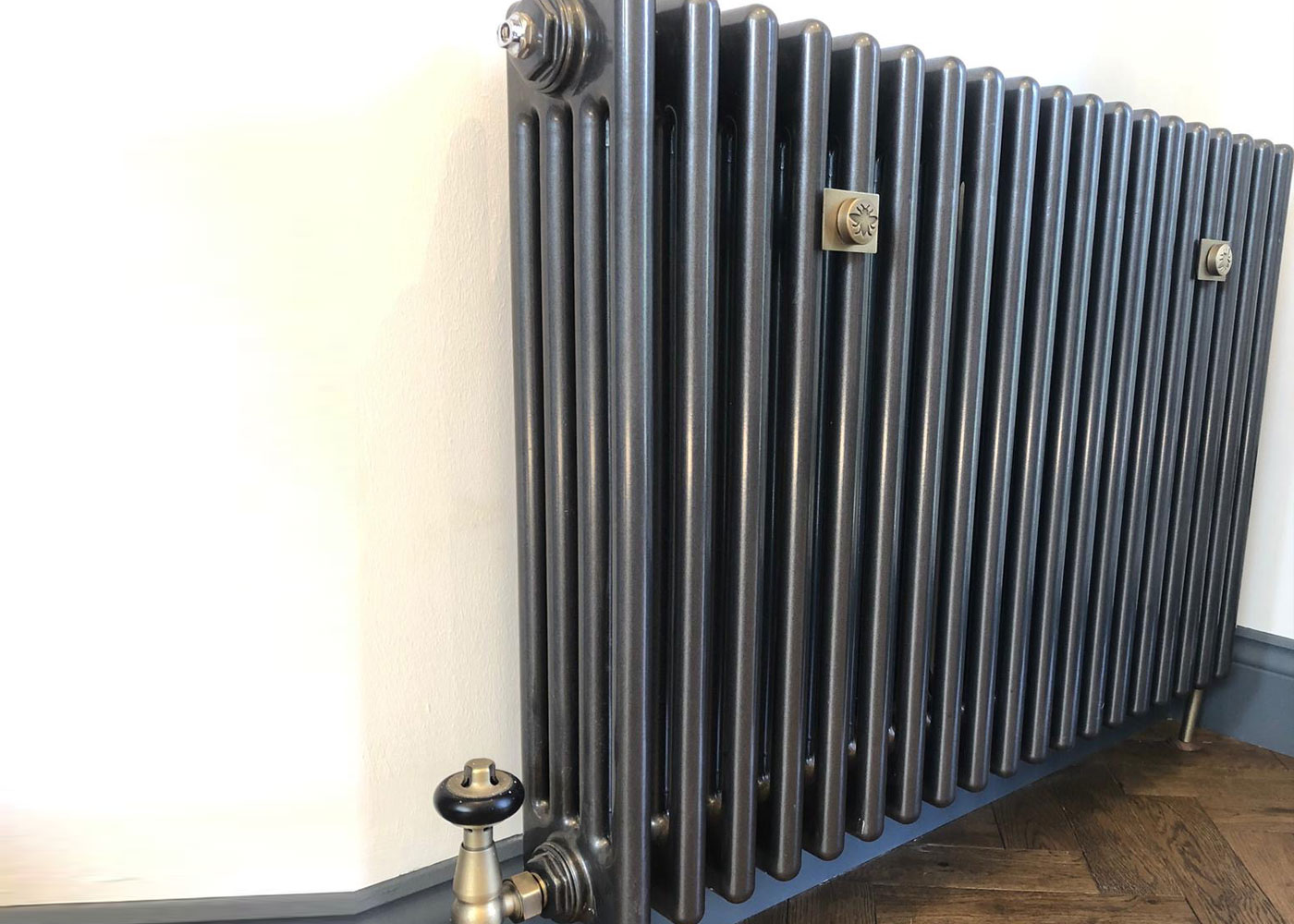 Other Works
Experienced across all trades to complete any works in addition to your loft or extension.