Our name is synonymous with
quality, bespoke work and attention to detail.
Extensions, Conversions & Building Specialists
More Than Lofts – A specialist loft conversion company based in Worcester Park, who offer more than just lofts to our customers. We offer a comprehensive service from design through to completion. We specialise in extensions, efurbishments, kitchens, bathrooms, home renovations, property maintenance and general building services throughout the London and Surrey areas.The extra space needed for you and your family is already in your home.  With More Than Lofts, you can seamlessly and cost-effectively extend your living space by converting your loft or adding an extension, or you may choose to  under-take some general home improvements; adding value to your home.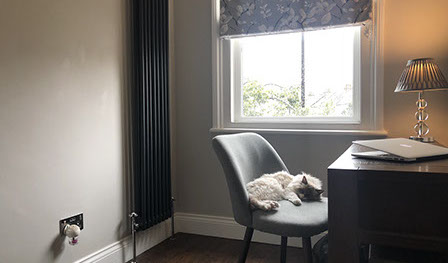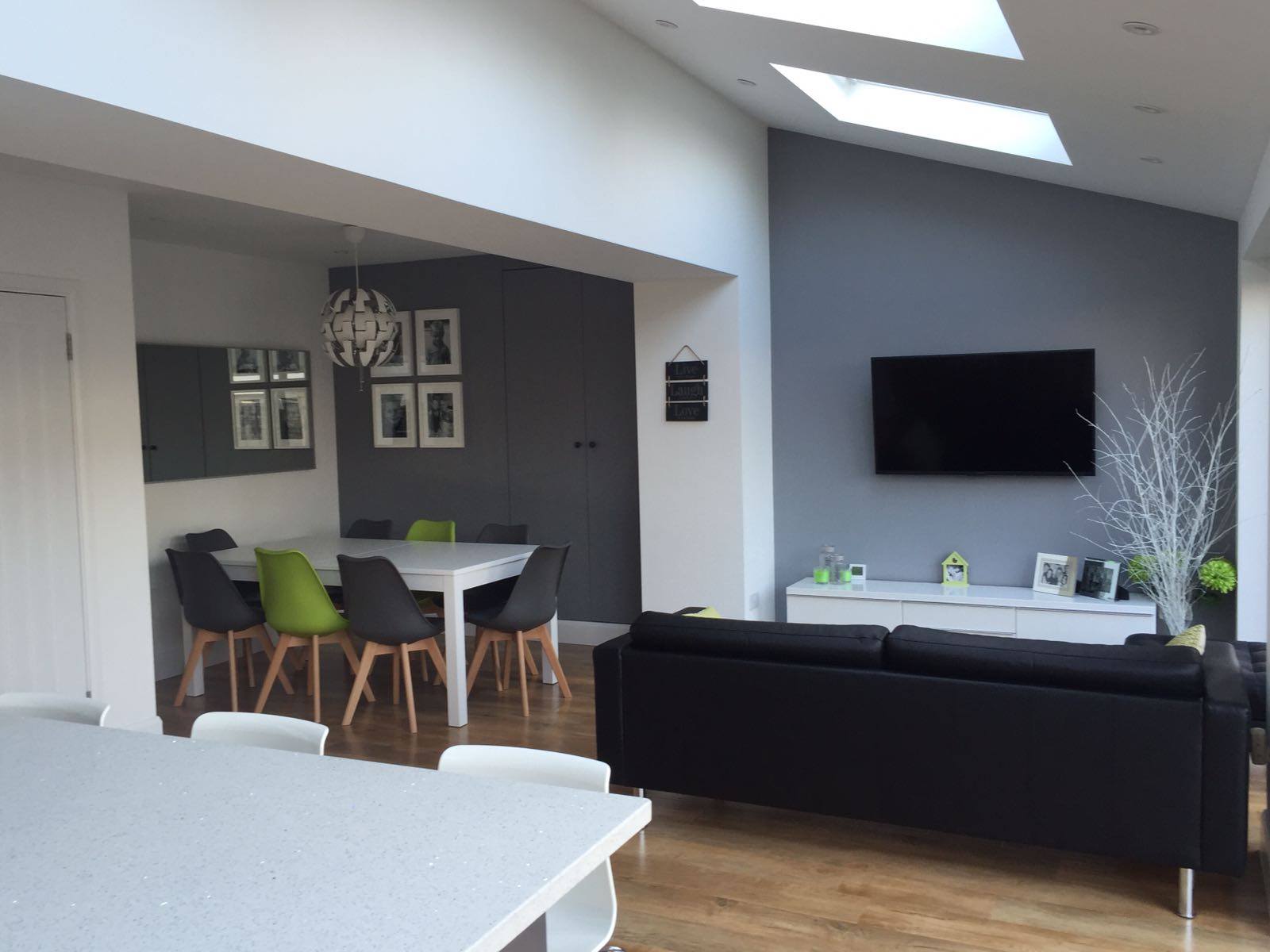 More Than Lofts was established in 2007 to meet the growing market for homeowners who not only want to realise the potential of spaces within their existing homes, but also make choices based on their desires to create unique and aesthetically pleasing interiors. More Than Lofts has successfully combined a team of employees from various trades with a wealth of experience and skill to offer a complete one stop solution to our customers.
We take great pride in the fact that all of our work is completed by our multi-skilled in-house teams. As a result we do not need to sub-contract our work. This approach offers our customers peace of mind, knowing that the company that provides the free estimate and quote will be the same company that carries out the work, allowing us to build a valued relationship with each and every customer. Quality is our watchword and Customer Satisfaction our goal. To this end, we ask that regular feedback is given to us throughout the project via customer satisfaction forms. Our high standards require that tidiness is high on our agenda therefore while the work is carried out we will actively seek to tidy up after ourselves, meaning minimal disruption to yourself and your family.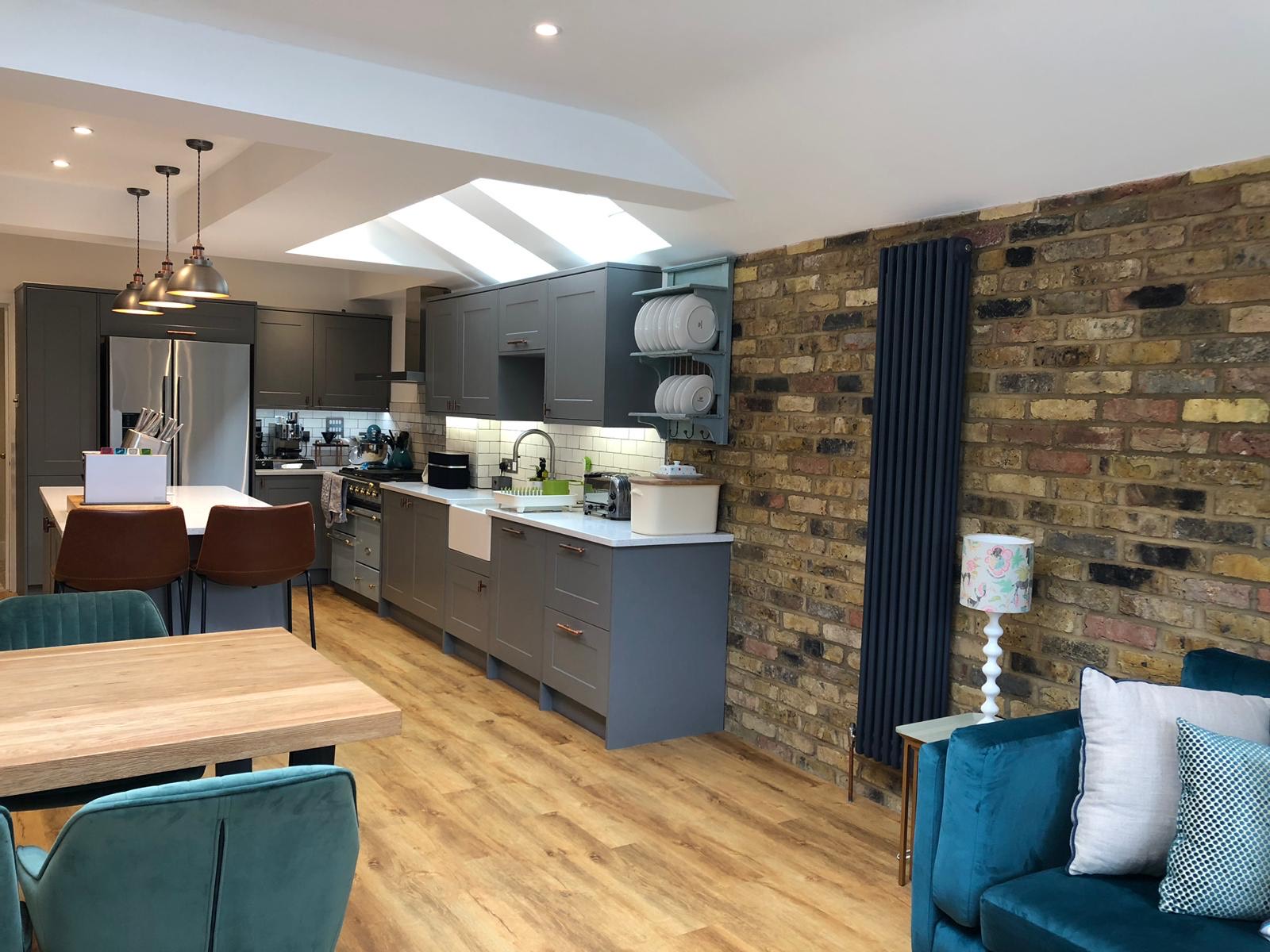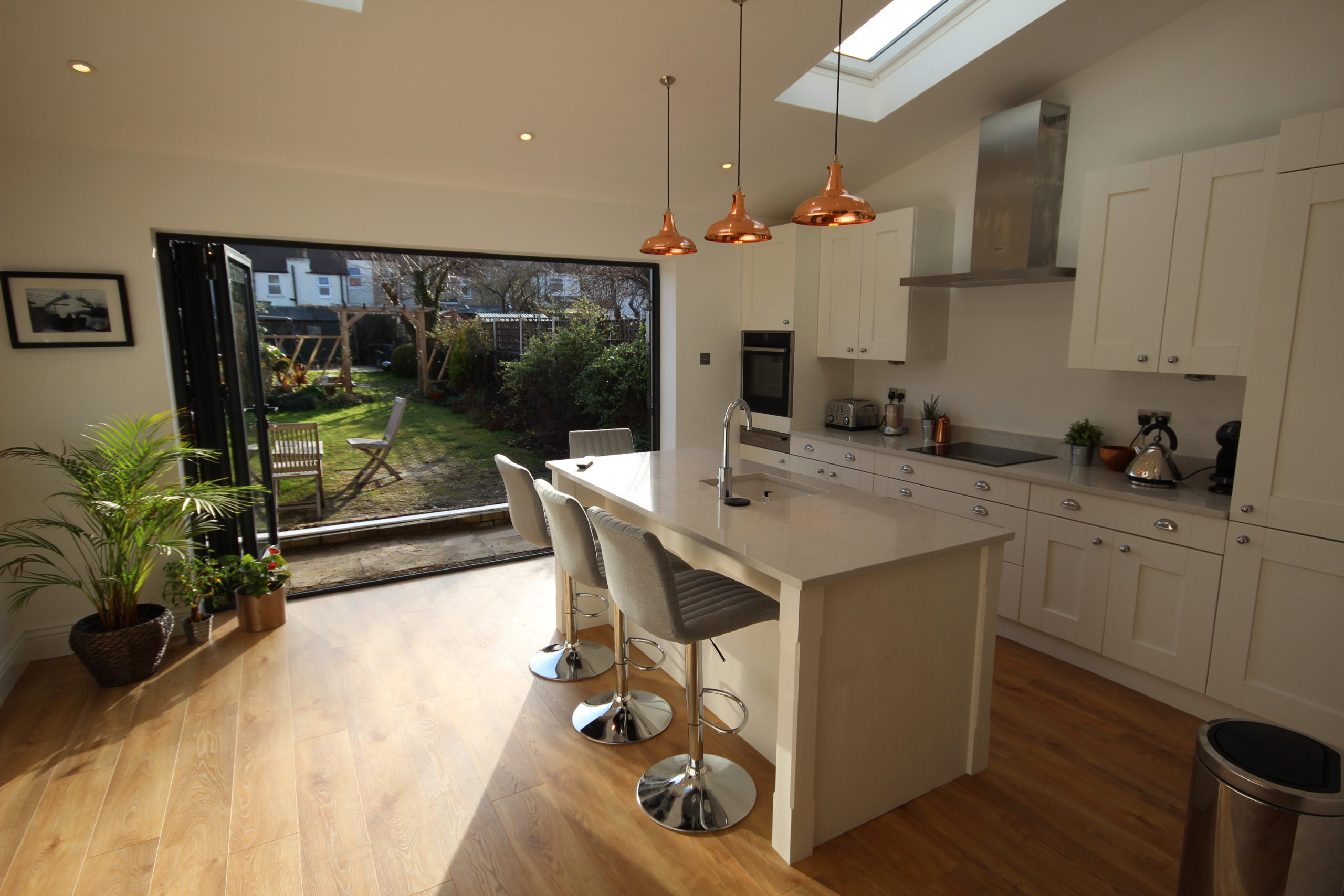 All of our employees are highly skilled and experienced in their respective trades; which allows us to offer a competitively priced high quality one stop solution to customers. All our employees are also PAYE. We do not sub contract any part of the work out on our projects.
We are always ready and glad to discuss your requirements and give advice if necessary. Comprehensive estimates are provided free with absolutely no pressure or obligation to proceed.
More Than Lofts strictly adhere to all of the current Health & Safety legislation, with all employees trained and appropriately equipped for the tasks in hand. Electrical, gas and plumbing work is subject to rigorous inspection and certification where necessary. Our customers' peace of mind is assured with the knowledge that the quote from More Than Lofts will be progressed by in-house staff, allowing us to build a valued relationship with each and every client.
In addition, More Than Lofts provide a written 5 year guarantee for all work. Please look at the Testimonials page to see what our Customers think about us. Equally you are welcome to visit us at our main office and showroom on Worcester Park high street.